Repository SAW Leipzig
The Saxon Academy of Sciences and Humanities in Leipzig repository offers longterm preservation of digital resources, along with their descriptive metadata. The mission of the repository is to ensure the availability and longterm preservation of resources, to preserve knowledge gained in research, to aid the transfer of knowledge into new contexts, and to integrate new methods and resources into university curricula. A particular focus lies on lexical resources and language resources for so-called "under-resourced" languages.
Our goal is not only the long-term and reliable availability of research data as downloads. The resources of the repository are accessible via various research-specific applications and are made available to the scientific community as part of a deep integration into modern research infrastructures, which are build on a national and international level.
In order to live up to our mission statement we are actively involved in the following research data infrastructures: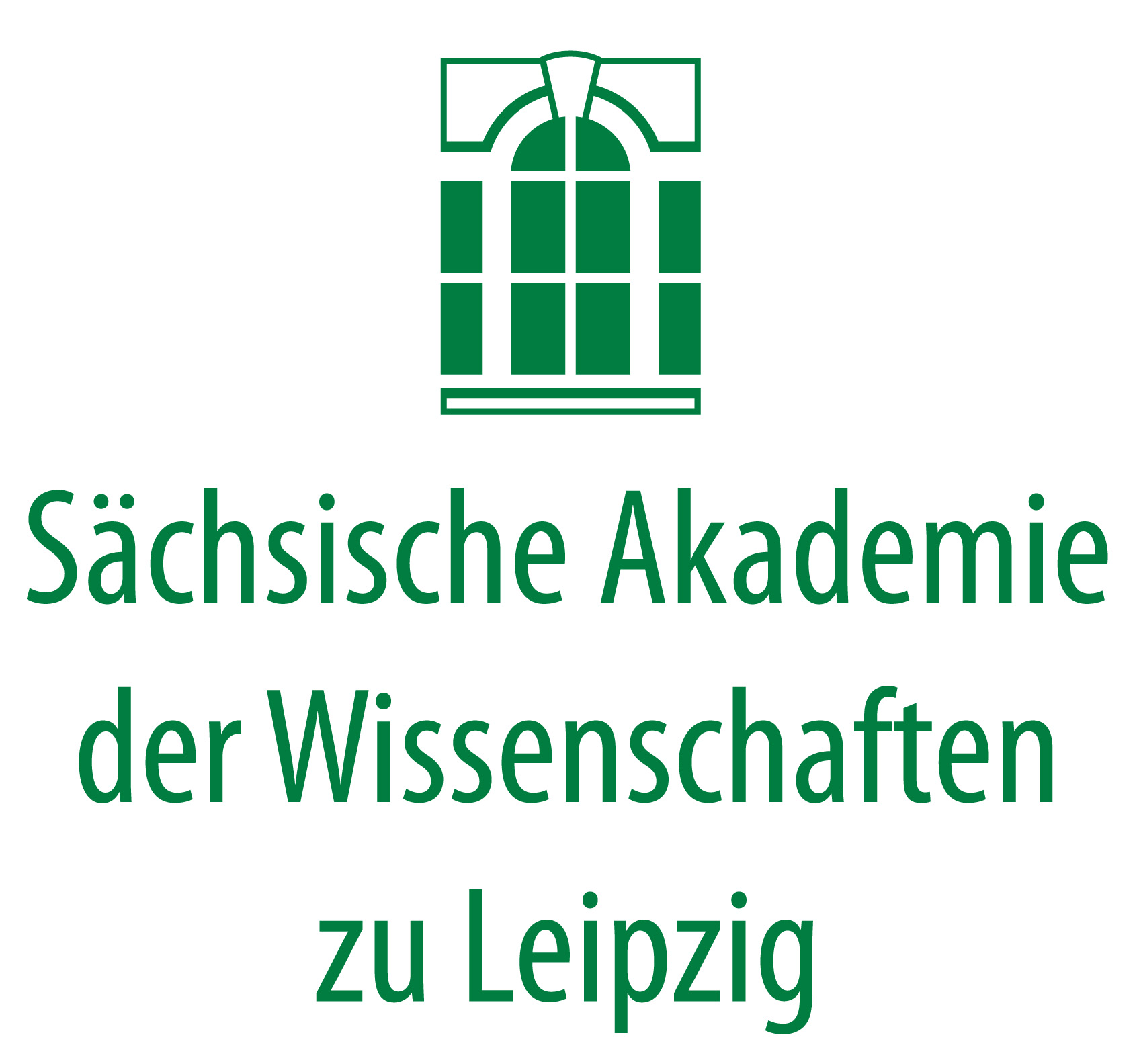 Text+ is a consortium of the German initiative to establish a national research data infrastructure (Nationale Forschungsdateninfrastruktur, NFDI). The Text+ infrastructure is focused on language and text data and will initially concentrate on digital collections, lexical resources and editions. These are of high relevance for all language- and text-based disciplines, especially for linguistics, literary studies, philosophy, classical philology, anthropology, non-European cultures and languages, as well as language- and text-based research in the social, economic, political and historical sciences.
CLARIN is developing a digital infrastructure for language-centred research in the social sciences and humanities on a European level. The main function of the CLARIN service centres is to provide relevant, useful data and tools in an integrated, interoperable and scalable way. CLARIN will roll the infrastructure out in close collaboration with expert scholars in the humanities and social sciences, to ensure that it meets the needs of users in a systematic and easily accessible way. Integration of the repository into the national CLARIN and international CLARIN infrastructures gives it wide exposure, increasing the likelihood that the resources will be used and further developed beyond the lifetime of the projects in which they were developed.
Repository SAW Leipzig
The SAW Leipzig repository offers longterm archiving of digital language resources and their metadata with a focus on lexical resources and under-resourced languages.
contact
Saxon Academy of Sciences and Humanities in Leipzig

Project CLARIN/Text+
Karl-Tauchnitz-Str. 1
04107 Leipzig
Project page

clarin@saw-leipzig.de

+49 341 697642-77